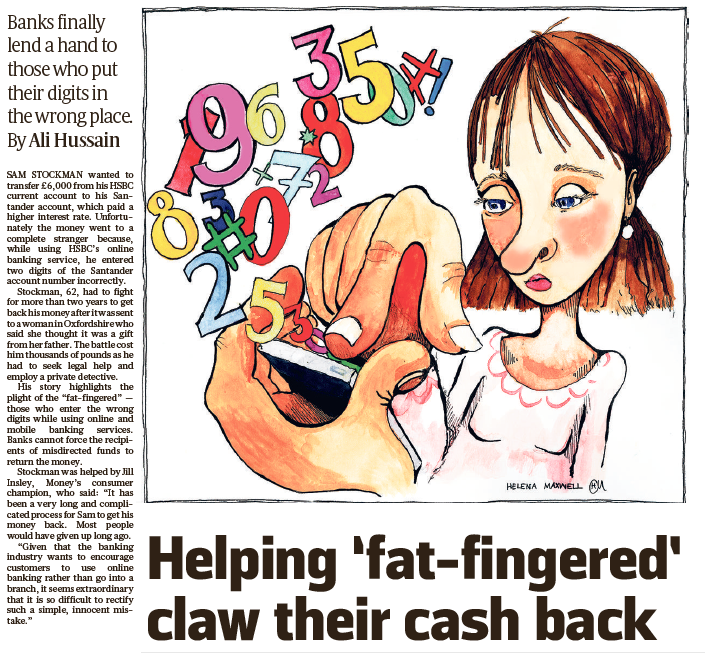 Illustration
I work as an illustrator and graphic recorder. My style is vibrant, comedic, and inspired by my love of Ronald Searle, Ralph Steadman, and Shirley Hughes. I particularly love to illustrate stories about people.
Clients I have worked for include The Sunday Times, Candy Kittens, and Shortbooks Publishers. I have illustrated 'The Inflamed Mind' book by Edward Bullmore, and created an animated video - watch it below - to advertise the book. The book is out now at Shortbooks, Google, Amazon and Waterstones.
Much of my corporate work I am sadly unable to show publicly, so do get in touch with me via the contact page to find out more.